No Challenge is Too Big for the 2023 Chevrolet Corvette
The Mid-Engine masterpiece that elevates and inspires a generation of performance.
Performance
Most Powerful Production Stingray to Grace Our Roadways!

---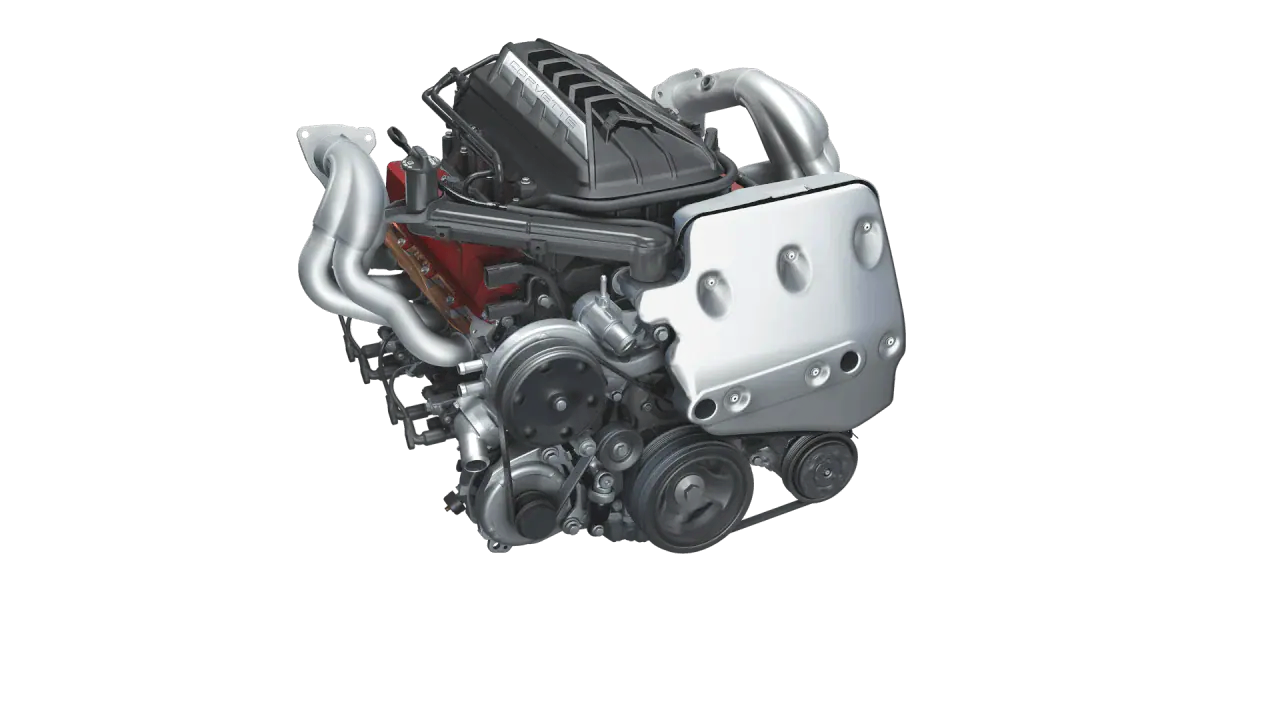 Horsepower & Torque
Strap in and experience the thrill of 495 horses and 470 pound-feet of torque, making the Corvette the most powerful production Stingray ever.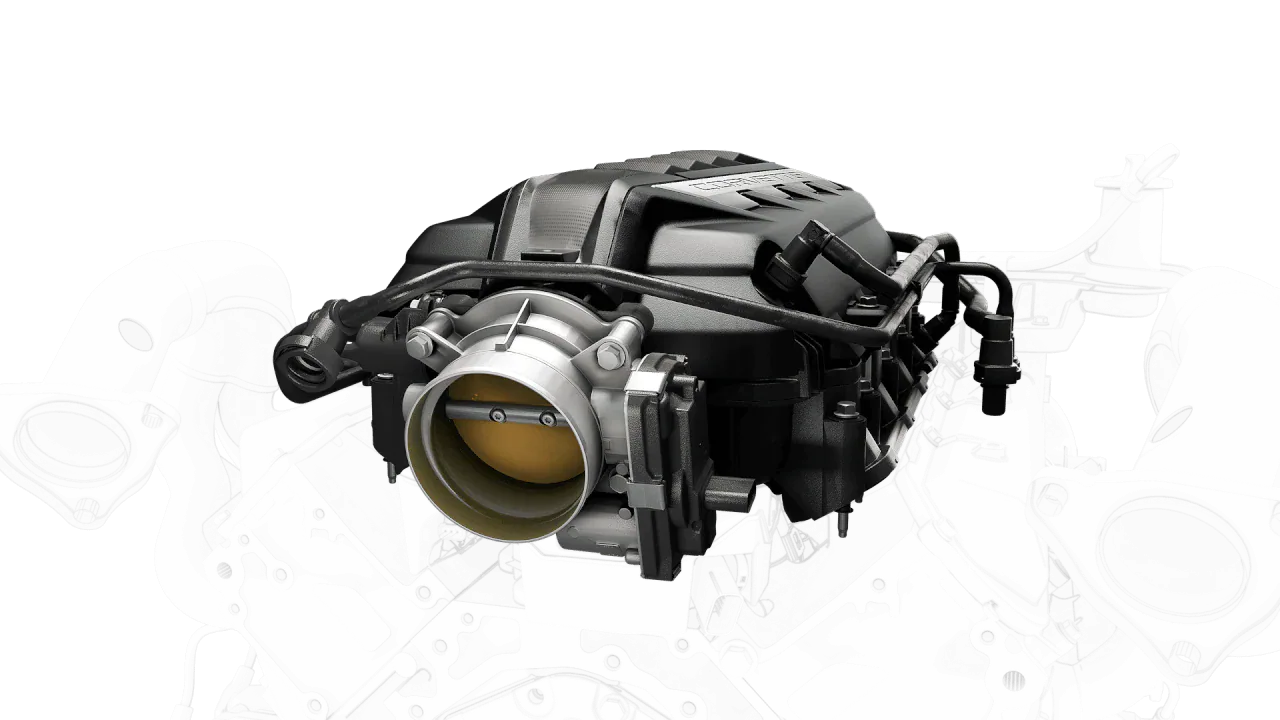 Intake
The bustling and bold composite intake manifold are confidently emblazoned with the Corvette logo. It has eight 210 mm runners to maximize torque and airflow, delivering the exceptional ride you've come to expect from a Chevy Corvette.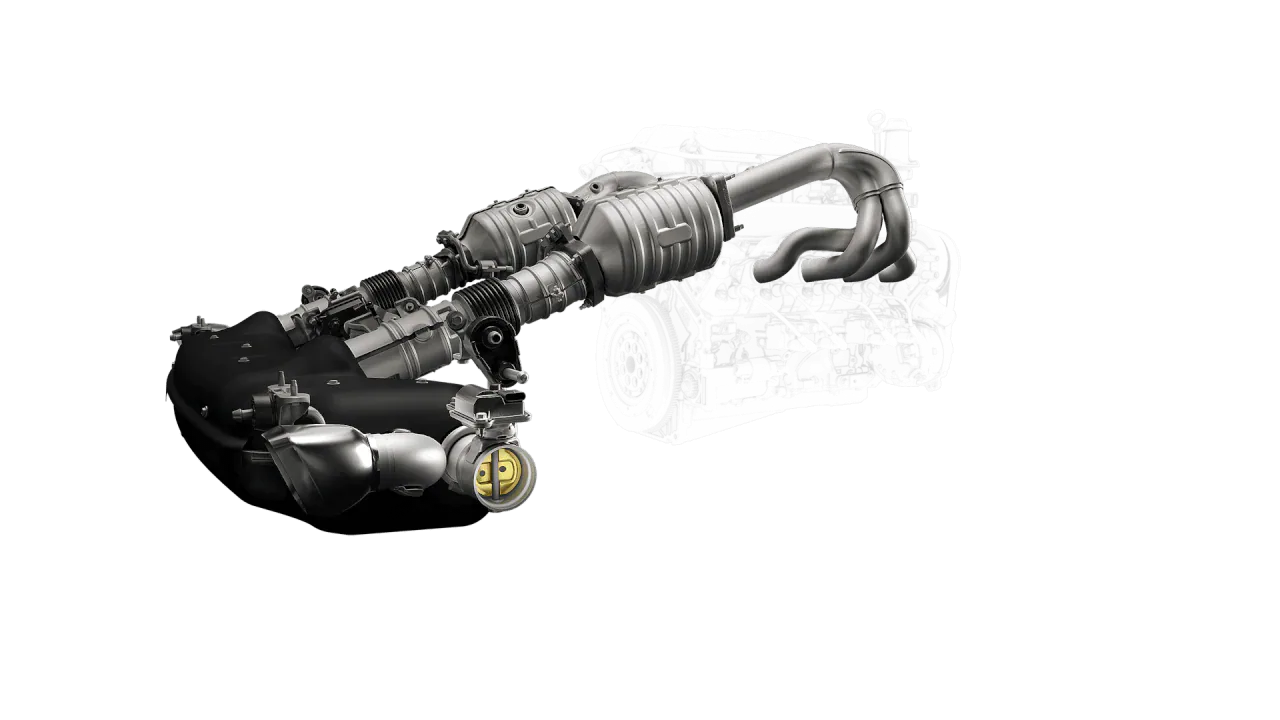 Exhaust Manifolds
Performance stainless steel headers separate into split volume catalytic converters to deliver maximum efficiency while you command the roads. This design delivers high airflow while meeting contemporary emissions standards.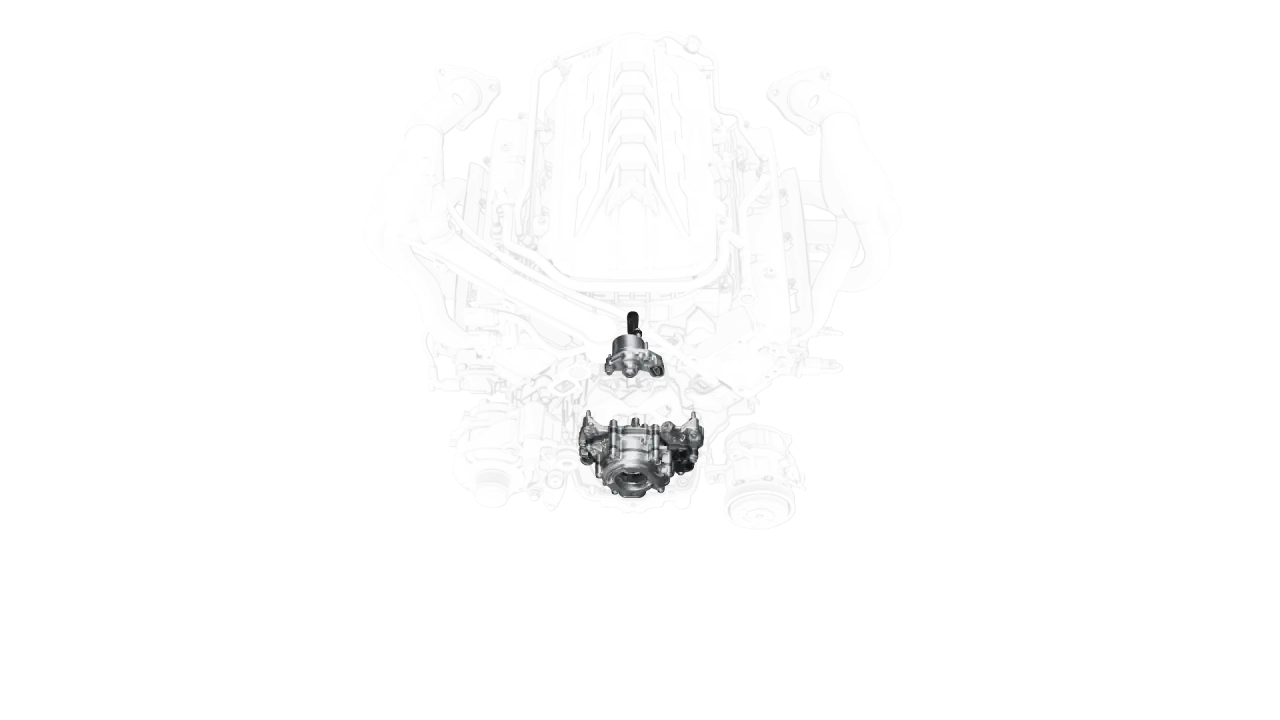 Dry-Sump Scavenge System
Ensuring oil quality and flow to critical engine areas keeps your Corvette performing at the top of its game. Three scavenge pumps work together to keep your engine properly lubricated for high g-force cornering.
Bold. Breathtaking. Inspired. The Corvette Leads By Example
The eighth-generation Corvette is mesmerizing. The sculpted mid-engine sports car delivers an aerodynamic spin to precision driving you'll love.
Stealth Interior Trim Package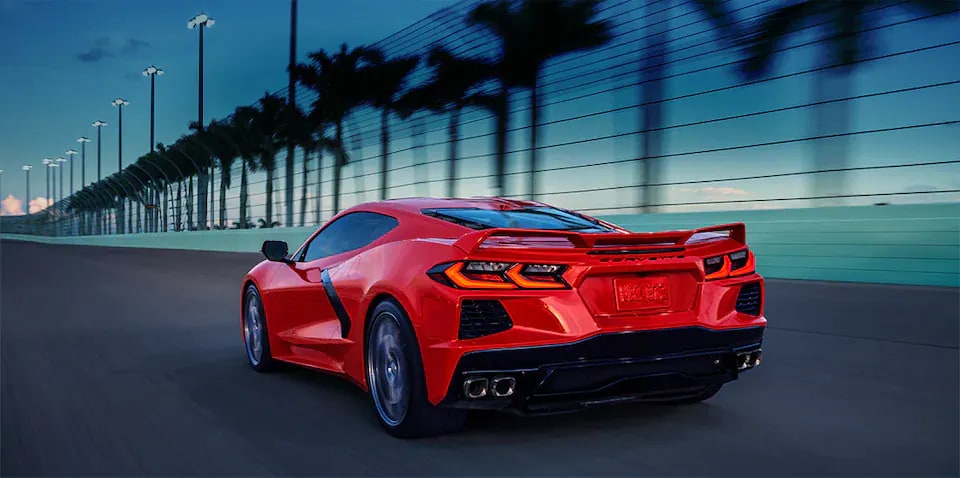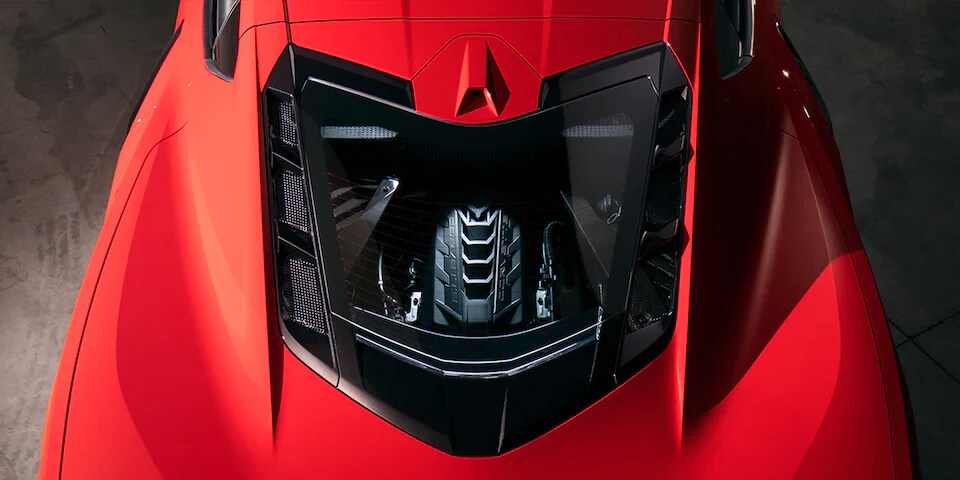 Custom Leather-Wrapped Instrument Panel & Doors
Eight Interior Color Options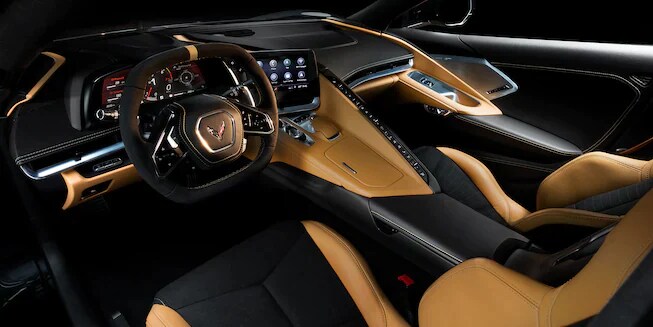 Top Down Action
Drop the top down and experience open-aired freedom. The retractable roof flows seamlessly into the body, and with the open-air curtain around the passengers, you'll enjoy an unaltered performance.
Every lane is victory lane.
What happens when you race this mid-engine masterpiece? You win. The C8.R race car did just that, bringing home back-to-back IMSA GTLM manufacturer championships. And now, that same engine comes to the streets with the all-new Corvette Z06. It's purpose-built to dominate the track and boasts the most powerful naturally aspirated V8 in production.
Performance
Sounds like a win.
Its 670 horsepower makes it the most powerful naturally-aspirated V8 in production. A testament to unrelenting craftsmanship, this hand-built engine features an all-new flat plane architecture that gives it a signature growl. Strike fear in your competition as it hits a redline of 8600 rpm - 2000 rpm higher than Stingray.
Design
Sculpted to soar.
The striking exterior of Z06 features wider fenders, quarter panels and fascias than Stingray, resulting in a form as commanding as it is functional. The standard ground effects and spoiler optimize aerodynamic drag and powertrain cooling efficiency. Replaceable spoiler wickerbills, rear brake cooling ducts, removable front fascia panel and front underwing stall gurneys increase downforce, keeping the Z06 poised and planted as you round the track.
Reserve Your 2023 Chevy Corvette Today!